Venkatraman Kumar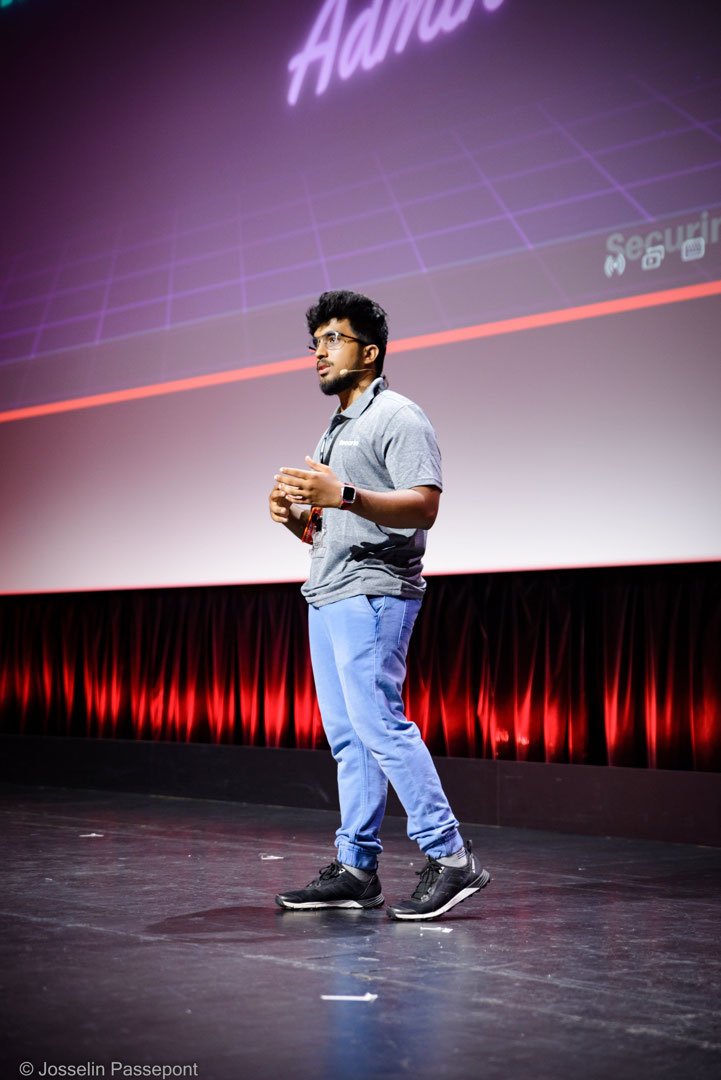 Venkatraman Kumar is a seasoned security researcher, red teamer, and conference speaker with over 5 years of industry experience in information security and programming. His main areas of expertise include network penetration testing, red teaming exercises, adversary simulation, and active directory attacks. He has presented at notable security conferences such as LeHack, BSides, and Diana Initiative. In addition to his professional pursuits, he is an avid problem solver, constantly engaged in solving CTFs, Hackthebox Labs, and conducting independent research. He is also the author of the popular resource https://www.thehackersprint.com/ . Currently, he works as a security analyst at Cyber Security Works.
---
Venkatraman Kumar's talks at Security Fest
2023:
Beyond On-Premises: Exploring the Post-Domain Admin Landscape in the Cloud
---
See all speakers at Security Fest
Get all relevant information and news regarding Security Fest, when we release recordings of talks, etc.