Tomer Bar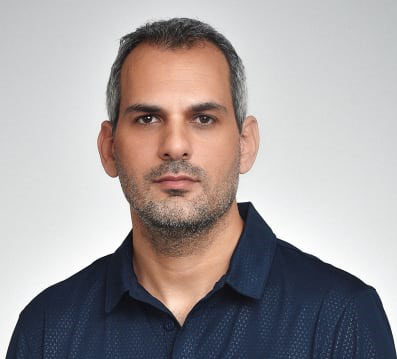 Tomer Bar is a hands-on security researcher with 20 years of unique experience in leading cyber security froups. In the past, he ran research groups for the Israeli government and then led the endpoint malware research for Palo Alto Networks. Currently, he leads SafeBreach Labs as the director of security research. His main interests are Windows vulnerability research, reverse engineering, and nation state APT research. Among his discoveries are the PrintDemon vulnerabilities in the Windows Spooler mechanism which were a candidate for the best privilege escalation of 2021 Pwnie awards and several research studies on Iranian APT campaigns. He is a contributor to the MITRE ATT&CK® framework. He presented his researches at BlackHat 2020, Defcon 2020, 2021, 2022 and Sector, Recon and HackCon conferences.
---
Tomer Bar's talks at Security Fest
2023:
OopsSec - The bad, the worst and the ugly of APT's operations security
---
See all speakers at Security Fest
Get all relevant information and news regarding Security Fest, when we release recordings of talks, etc.