Rotem Bar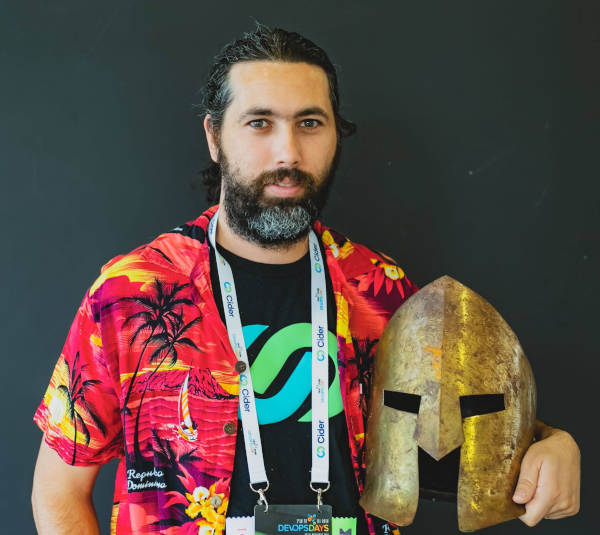 Rotem Bar has over a decade of experience in the security field including penetration testing both application and network, design reviews, code reviews, architecture reviews, tech management, and of course development. Over the years Rotem has gained experience in a diversity of industries from the financial services, to insurance, through high-tech & the automotive industry, along with other complex environments. Today Rotem is the Head of the Marketplace team at Cider Security, which is focusing on revolutionizing CI/CD security and the how we secure our applications. During his free time, Rotem plays with robotics, bug-bounty programs and and enjoys traveling with his family.
---
Rotem Bar's talks at Security Fest
2022:
Do you trust your package manager?
---
See all speakers at Security Fest
Get all relevant information and news regarding Security Fest, when we release recordings of talks, etc.