Rohan Aggarwal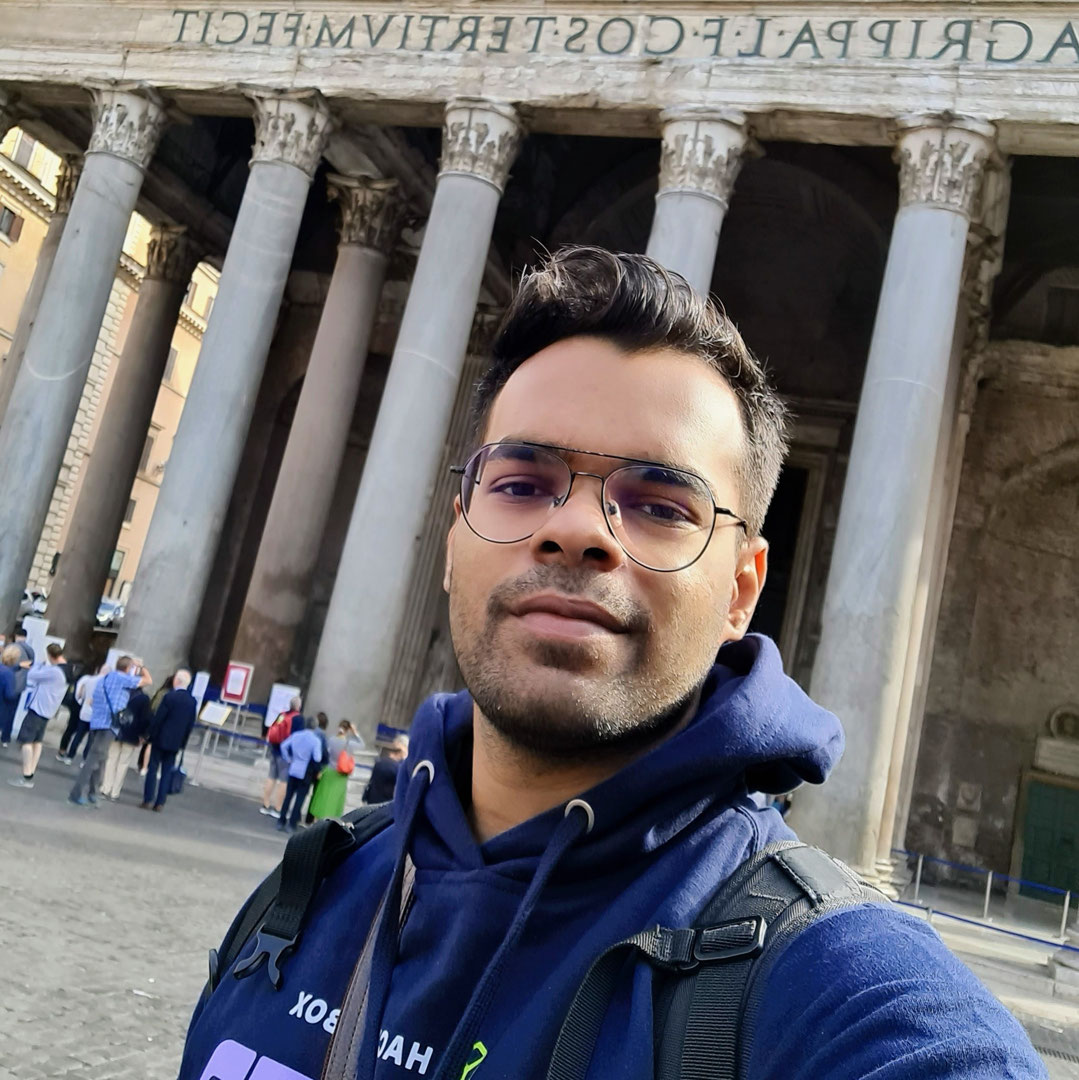 Rohan Aggarwal is a Founder at DefCore Security. He is also a part-time Bug Bounty hunter (Synack). He has found security vulnerabilities in big companies like Apple, Yahoo, Twitter, Goldman Sachs, Matomo, BrickFTP, and Pixiv. He has attended various live hacking events such as Intigriti 1337UP1121(2021), HackerOne h1-2004(2020) and BountyBash(2019). From past few years, he also has been reversing reputed Competetive Gaming AntiCheats like EasyAntiCheat, BattleEye & Vangaurd and was able to bypass them while staying undetected. Rohan previously worked as an Offensive Security Analyst at TCS where he did Web/Mobile Pentesting, IOT and Automotive Security. He presented at SecTor 2020 (Recon - The Road Less Traveled), SecTor 2019 (Car Hacking on Simulation) and at Microsoft's Azure Bootcamp and has delivered training on IOT, Web Application and Cloud Hacking.
---
Rohan Aggarwal's talks at Security Fest
2023:
Bypassing Anti-Cheats & Hacking Competitive Games
---
See all speakers at Security Fest
Get all relevant information and news regarding Security Fest, when we release recordings of talks, etc.