Or Yair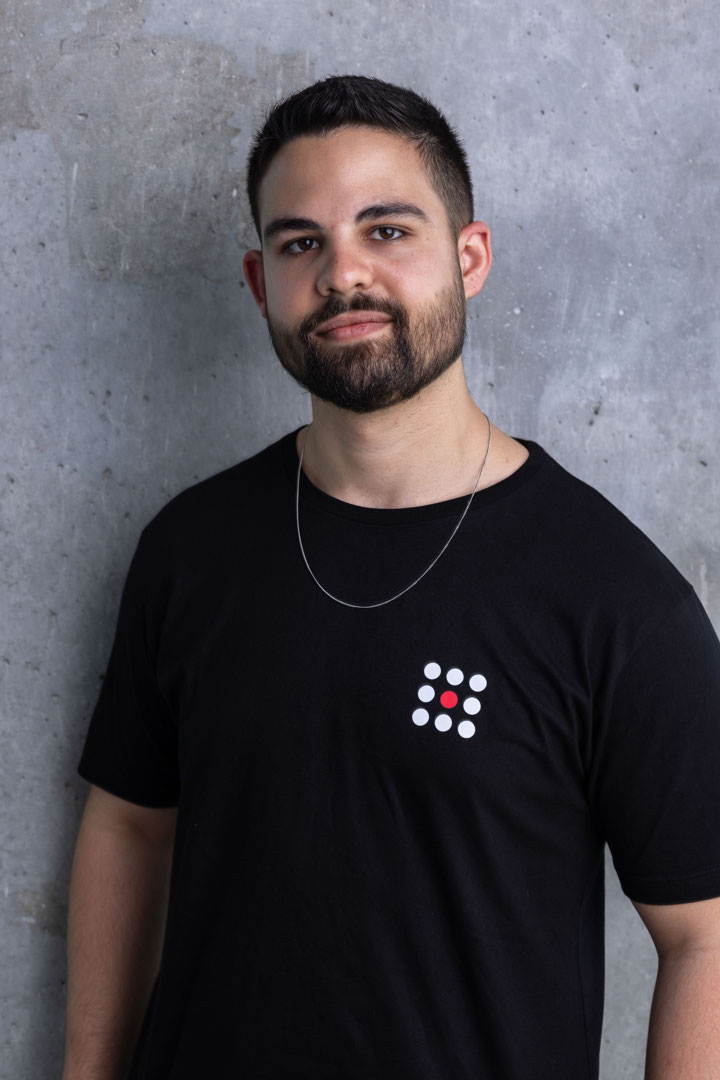 Or Yair (@oryair1999) is a security researcher with over 5 years of experience in cyber security. Currently a researcher in SafeBreach Labs, he started his professional career in the IDF. Most of his work focused on Platform Research, including Linux kernel components and some Android as well. For the last two years, Or has been drawn into the Windows world and currently focuses on innovative vulnerability research of the operating system's components. Or has already impacted threat mitigation by widely sharing his discoveries internationally at conferences he spoke at such as Black Hat Europe 2022, HackCon 2023 and RSAC 2023.
---
Or Yair's talks at Security Fest
2023:
Aikido: Turning EDRs to malicious wipers using 0-day exploits
---
See all speakers at Security Fest
Get all relevant information and news regarding Security Fest, when we release recordings of talks, etc.