Jonas Vestberg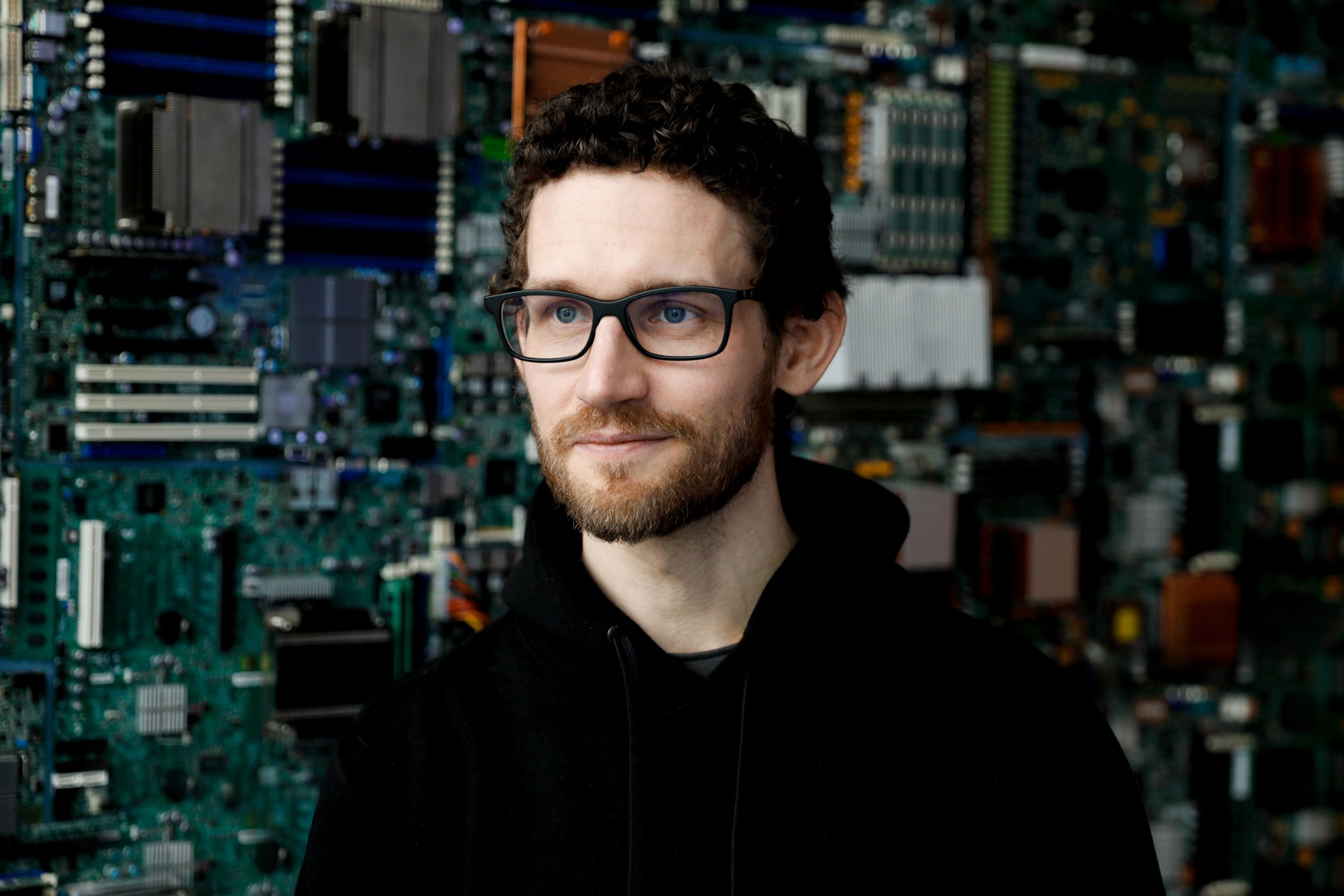 Jonas is a senior security consultant at Sentor since 2013, securing the world one reverse shell at a time. Enjoys coffee, coding, bypassing EDRs, Windows privilege escalation bugs and getting Domain Admin.
---
Jonas Vestberg's talks at Security Fest
2023:
Tales from the %TEMP%
---
See all speakers at Security Fest
Get all relevant information and news regarding Security Fest, when we release recordings of talks, etc.