Jonas Magazinius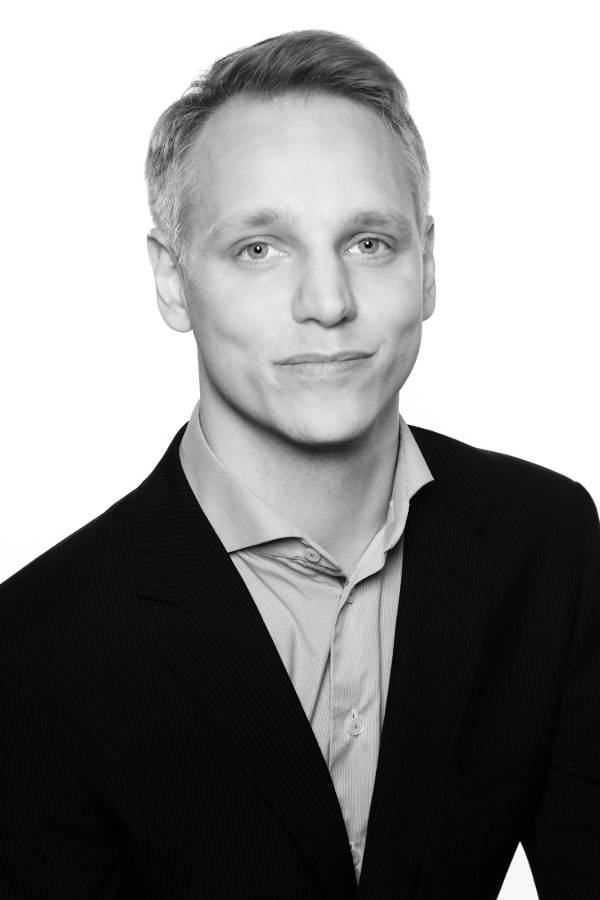 Jonas Magazinius is a security specialist and researcher who spans both security in theory and in practice. He has worked professionally with security since 2003, and holds a Ph.D. in Computer Science with focus on application security. He has been involved in several automotive security research projects over the last several years, including HoliSec, HeavenS and most recently CyReV.
---
Jonas Magazinius's talks at Security Fest
2019:
TRAINING: CAN Hack! Hands-On Automotive Security Training
---
See all speakers at Security Fest
Get all relevant information and news regarding Security Fest, when we release recordings of talks, etc.