Alethe Denis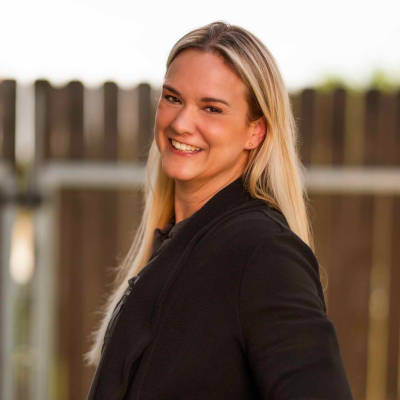 Alethe Denis is a world-renowned security expert. A Senior Security Consultant, Alethe is on the Red Team at Bishop Fox, an offensive cybersecurity company. She co-founded both an IT MSP and VoIP phone service company while working in global market and competitive intelligence. She made the leap into cybersecurity after revisiting her childhood love of hacking through the DEF CON Social Engineering Capture the Flag competition, which she won in 2019, receiving the top honor of a DEF CON Black Badge, free entry to the conference for life. Alethe is now an industry leading social engineering expert and cybersecurity ally for companies around the globe. Follow her online at: alethedenis.com .
---
Alethe Denis's talks at Security Fest
2023:
Keynote
---
See all speakers at Security Fest
Get all relevant information and news regarding Security Fest, when we release recordings of talks, etc.