[CANCELLED] Keynote: The Hitchhiker's Guide to Hacking Connected Cars
Update: Unfortunately Alissa Knight has, due to the Covid-19 (Corona virus) pandemic, cancelled all of her conference presentations up through June 2020. Recognized for her published book on hacking connected cars that contains over ten years of tactics, techniques, and procedures she developed in hacking connected cars for automakers and OEMs across the US, Europe, and Asia, Alissa Knight will be presenting on how penetration testing is performed of head units/infotainment systems and telematics control units. Attendees will also have the ability to pick up a signed copy of Alissa's book, recently published by Wiley, Hacking Connected Cars: Tactics, Techniques, and Procedures .
Keynote at Security Fest 2020.
Speaker:
Alissa Knight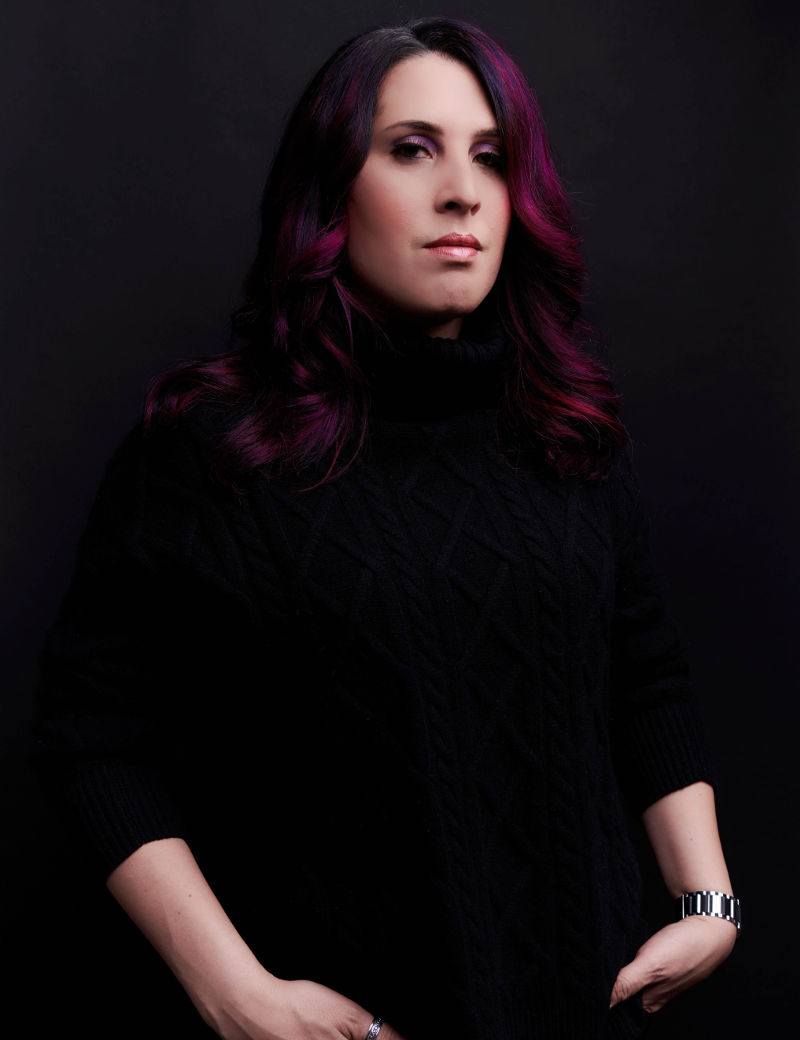 Alissa Knight is a recovering hacker of 20 years, blending hacking with a unique style of written and visual content creation for challenger brands and market leaders in cybersecurity. Alissa is a cybersecurity influencer, content creator, and community manager that provides vendors go-to market and content strategy for telling brand stories at scale in cybersecurity. She achieves this through ideation to execution of content strategy, storytelling, and execution of influencer marketing campaigns that take decision makers through a brand's custom curated journey to attract and retain them as long-term partners. Alissa is also a published author, having published the first book on hacking connected cars. As a serial entrepreneur, Alissa has started and sold two cybersecurity companies to public companies in international markets and now sits as the Managing Partner of Knight Ink, a content marketing and community management company in cybersecurity and is also the group CEO of Brier & Thorn, a managed security service provider.
Get all relevant information and news regarding Security Fest, when we release recordings of talks, etc.