Your internet is down? It's cyber warfare, stupid
So you have a firewall, an anti-virus, a sandbox, a super-sophisticated SIEM, but you still don't feel safe? You're absolutely right! The reference threat for enterprises, large organizations, infrastructure, and suppliers today is not the random hacker or a ransomware infection, it's the state-sponsored attacks! And the reason for that is the lack of our ability to effectively defend against those. Current days security measurements can't handle a well-crafted targeted attack. And it's not a question of "if" but of "when". And when successful, it's not only your data that's at stake, but the blast radius you can create. Because if you run a power grid, electricity supply might get interrupted. If you run a bank, you might come one day only to see you're missing a few millions of dollars. And if you have an election campaign the public opinion might be manipulated due to fake news. These attacks are happening all the time. Very often undetected, but always carry a big damage potential. We don't know much about state-sponsored attack. I mean, you don't know much. I had the chance of seeing some of them in action, first hand, during my military service in 8200. In this talk we will go over some of the recent attacks, learn how were they executed and what must organizations do avoid such incidents.
Presented at Security Fest 2019.
Speaker:
Shira Shamban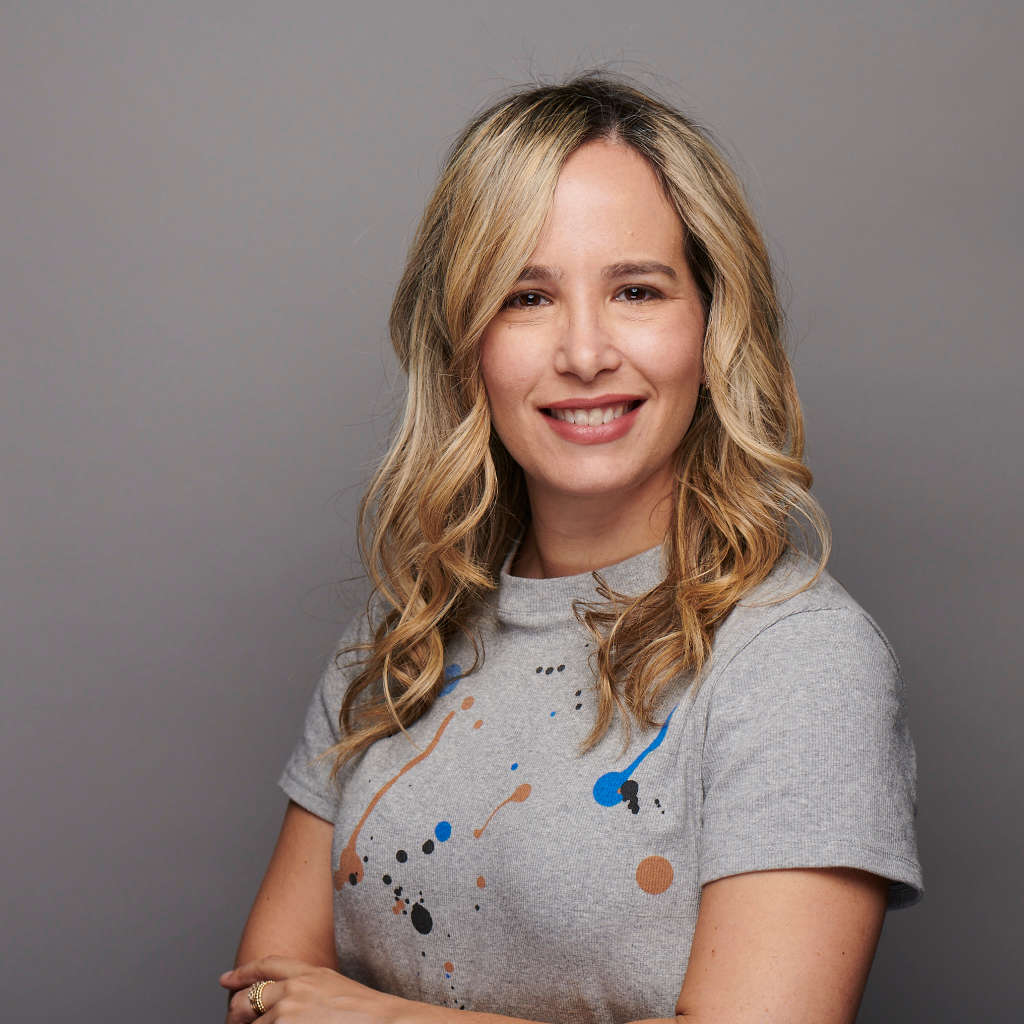 Shira Shamban is a security researcher and technical expert with a focus on threat intelligence. Shira started her professional career in cybersecurity as a military officer in the elite intelligence unit 8200 of the Israel Defense Force. During her 13-year service in the military, Shira acquired hands-on experience in cybersecurity and intelligence operations while earning an engineering degree from Tel-Aviv University. After her military service, Shira turned to security innovation in business. As the Head of Security Research at Dome9 Security, Shira is now leading the company's security research, in order to implement its results in Dome9's products and by that help organizations embrace the public cloud securely. Shira is focused on creating actionable insights out of large masses of data, and designed the company's cloud intrusion detection product. Shira strongly believes in empowering women in the world of technology. She volunteers as a lecturer, a mentor and an organizer in forums such as SheCodes, Cyber Ladies and OWASP-WIA. Shira is also an active board member in the Israeli branch of OWASP, and in the advisory board of two stealth mode start-ups and the Yeshiva University cybersecurity program.
Get all relevant information and news regarding Security Fest, when we release recordings of talks, etc.