Trust and Sugar
This talk is about two of the cheapest security tools available. We'll walk through ancient Rome, Greece, and Modern America in search of truths for one of the most prolific, yet invisible problems in IT Security. Without giving too much away, everyone suffers from this problem, and everyone has tools available to them to make it more visible to them.
Presented at Security Fest 2019.
Speaker:
Hugo Hirsh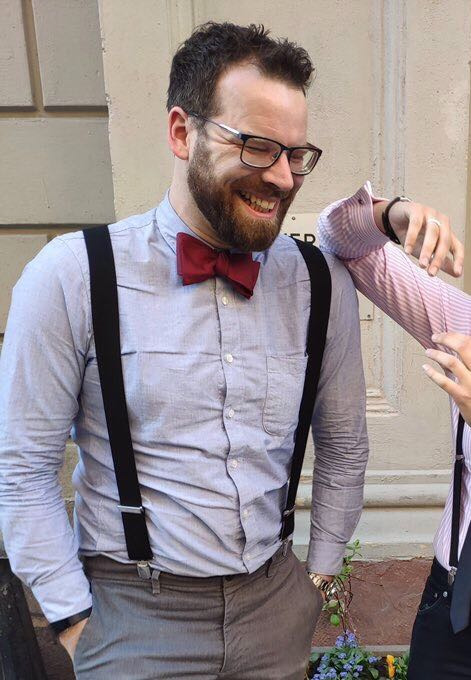 Hugo works at Kambi, as part of the Security Operations team. He works predominately with people rather than computers in order to secure them. Fascinated by psychology and human behavior, he can regularly be found with his nose in a book, which has driven his passion for learning by doing, and can frequently be found out of his depth.
Get all relevant information and news regarding Security Fest, when we release recordings of talks, etc.