Feedback Security
In his talk, Mark will be discussing his 3+ years at Riot Games where the team has developed a security culture based on feedback. He will explain:
How the program was assessd
What gaps were identified
How the team works with the Riot feedback culture to close those gaps
What the team has learned
The future level-up
Presented at Security Fest 2016.
Speakers:
Mark Hillick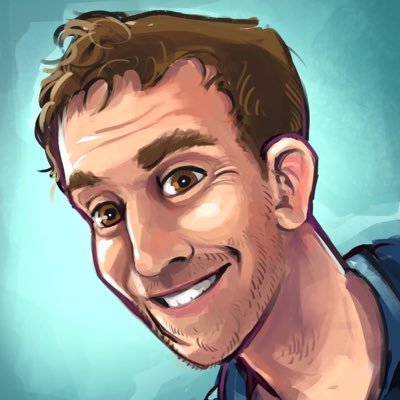 Mark is the Product Owner for Player Security at Riot Games and leads Riot's InfoSec team in Europe. He's currently focused on building a team, engineering cool solutions, levelling up the security program, finding the cloud, and dealing with DDoS attacks. In the past, Mark has been a founder of HackEire and a founding member of IrissCert. He has achieved the GIAC GSE.
Get all relevant information and news regarding Security Fest, when we release recordings of talks, etc.